Grandparent's Day is on September 11th this year, so it's just a month away and it will be here before you know it!
Here are some "freebie" deals that you can take advantage of that would make GREAT Grandparent's Day gifts!  Shipping does apply.
This is an AWESOME deal! Right now, you can get an 8×10 canvas for FREE or a $50 credit towards other items from Canvas People. Grandparents would love it – give them a family photo, a picture of your children, or even an image of art work your child created just for them!  I have a few friends who have gotten theirs already and the quality is great!
You do have to pay shipping, which is about $15, but this is still a great deal!
Order your free 8×10 canvas here!
Vistaprint also has some great freebies today that would be GREAT for grandparents!
Grandparents love to brag and share photos of their grand kids!  Make them a 20 pages photo book with some of your favorites!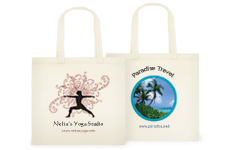 How about a tote bag with a picture of their grandkids?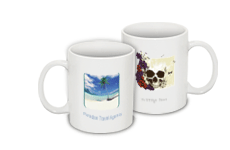 They've got coffee mugs and t-shirts, too!  Add a picture of the grand kids or some of their original art work!
Shipping on each of these items is about $4.
*This post may contain affiliate links. Please refer to my disclosure policy for more information