**This post contains affiliate links and I will be compensated if you make a purchase using these links.
If you're on a budget, I know that every penny counts! Being on a budget doesn't mean you have to give up the things you love, including coloring your hair! Madison Reed offers affordable hair coloring that won't bust your budget!  Get hair coloring for as $20 if you're a first time customer and maintain your hair for as little as $30.  That beats the salon for sure!
Getting started is easy!  Click here–> Get affordable Hair Color with Madison Reed
When you first visit the site, you'll take a quick quiz about your hair color and skin tons and then they make recommendations for you!  The recommendations include darker shades as well as lighter shades.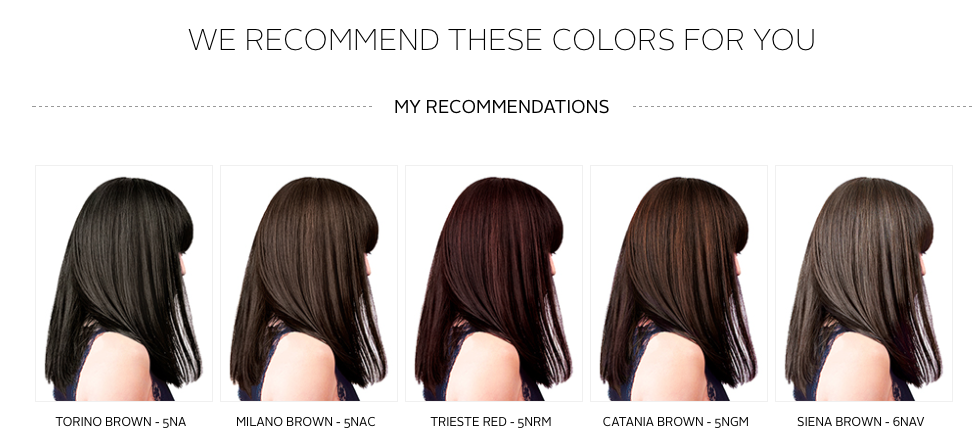 If you're not sure what the right color is for you, you can get a free consultation with the Madison Reed Color Crew.  Send your photo in and get recommendations, e-mail them, or communicate with them via live chat!  They also have a detailed how-to page and videos that include pro tips and tricks for applying your color.  Once you order your color, it should arrive within 4 to 8 days!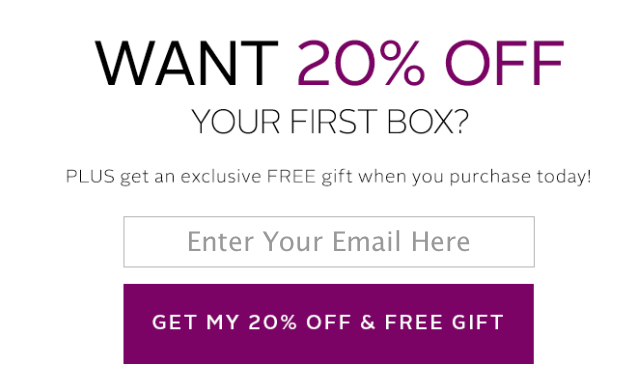 When I first visited the site,  I had a coupon offer for 20% off my first purchase and a free gift!  If you buy just one box, it's $29.95 before the discount.  If you utilize the subscription program, the first box is $24.95 and you'll get a new box every 6-8 weeks (or as often as you need it to maintain your hair color).  If you didn't receive this pop-up, you can still get 20% off your first purchase with the code SUMMERFUN. 
You can make changes to your auto delivery schedule or cancel any time by phone or e-mail.  Madison Reed has gotten RAVE reviews from Vogue, The Today Show, Katie Couric, and more!  See them here–> Madison Reed reviews
What hair color will you pick?