Right now, you can grab a free sample of Alpo dog food when you like them here on Facebook and fill out the form.
How many times have you watched Jillian Michaels whip people into shape on The Biggest Loser and though "I could do that, too….if only I had someone to TELL me what to do!"  Now you CAN have Jillian Michaels tell you exactly what to do to get in shape for just $4 per week.  PLUS, you can get a free trial of the program for 7 days! I just signed up yesterday and started today – I'm so excited!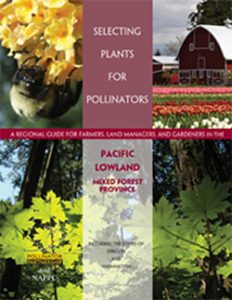 I love the idea of planting a garden, but I'm completely clueless about where to start.  If you're in the same boat that I'm in, you may want to check out the free Pollinator Friendly Planting Guide here.
My kids are hooked on the Disney Parks documentary on Netflix and have been begging to go on a Disney vacation.  The last time I went was as a teenager, and my parents took care of everything, so I have no idea where to even start as far as planning a Disney vacation!   Right now you can get a FREE Disney Parks vacation planning DVD here! I can't wait to check it out and I'm sure my kids will enjoy it, too!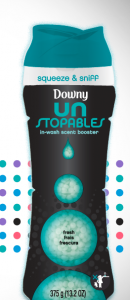 Have you signed up for Vocalpoint yet?  They've got three HOT freebies for members!  Grab them now if you haven't already.
Downy Unstopables in wash scent booster – I'm so excited I got a second chance for this one!  The other day when it appeared I was at the movies with my kids and by the time I got home, it was gone!
Glad ForceFlex OdorShield with Febreze Freshness bags sample here – available while supplies last
Motts for Tots Sample Pack here – Over 40,000 Vocalpoint Members will get free Mott's for Tots samples and coupons!
If you're not a Vocalpoint member yet, it's not too late to sign up and take advantage of this great offer!
With 4th of July just around the corner, there are some GREAT ways that we can show our support!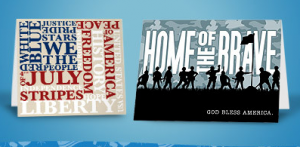 Right now, on the Tiny Prints Facebook page, you can make your own free card to show your support! They'll take care of sending your card to a military base or veterans hospital for FREE!  It only takes a few minutes of your time and it's a GREAT way to show your support!  For more ways to support our troops, check out this post here.