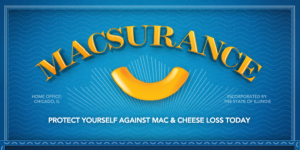 The FREE Kraft Macaroni & Cheese coupons are BACK!  A limited number of coupons will be released at 12 p.m. EST daily through 3/4/2012!
Click here to "like" them on Facebook and be ready to grab your coupon at 12 p.m. EST–>FREE Kraft Macaroni & cheese coupon
These go super fast, but if you don't get one today, you can always try again tomorrow!  I haven't gotten one yet, but I'm going to keep trying!  I was able to get one last time this offer came around!
*This post may contain affiliate links. Please refer to my disclosure policy for more information