Looking for some free family fun this weekend?  Here is a round up of free activities and events.  It's always a good idea to check with your local store before going to make sure that they are participating (especially if you've got a drive).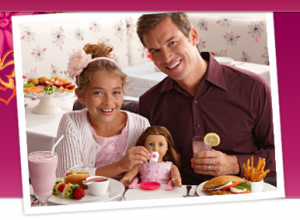 American Girl – Hot Cocoa Cozy Craft. Make warm holiday memories! Your girl can create her own hot cocoa cozy from pieces of felt, then decorate it with cut-out marshmallows, snowflakes, and cocoa mugs. Free and open to the public. For girls ages 8 and up
– Pet Gift-Tag Craft. Get ready for a "paws"-itively perfect holiday! Your girl can get in the playful spirit of the season making four gift tags featuring a few of the beloved American Girl pets: Coconut, Licorice, Honey, and Meatloaf. Free and open to the public. For girls ages 8 and up
Apple Stores – Check your local store for weekly workshops and youth programs
Jo-Ann Fabric & Craft Stores – Free demos every Saturday, check your store here for more details.
Lakeshore Learning – Saturday, November 9th from 11-3 pm, kids can make a Pilgrim Hat Pencil Holder.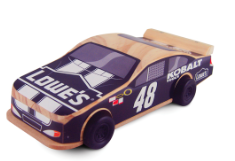 Lowes Build and Grow – Saturday, November 9th at 10:00 a.m., kids can build a Pull Back Car.  A free apron, goggles and patch are included with this FREE class.  Register for this class as well as other future classes here.
Michael's Crafts – Saturday, November 9th from 1-3 p.m., Snowflake Maker Show IN Tell
-Sunday, November 10th from 1-3 p.m., Michaels Online Show IN Tell
Microsoft Stores – Check your local store for classes and special events for the whole family.
Pottery Barn Kids -Tuesday's from 11-11:30 a.m., Story Time.
Target – select a city to find free or reduced-price admission to arts and cultural events in your area, sponsored by Target.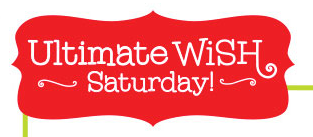 Toys R Us – Ultimate Wish Saturday, every Saturday, November 2nd – November 23rd from 10 a.m. to 2 p.m.  Kids can find, send and share all of the toys they are wishing for this Holiday Season. They can enjoy free activities, giveaways and raffles!
The Home Depot – See Adult Weekly workshops here. (Landscape Design, Lawn Maintenance, Install Vinyl Flooring)
Walmart Event Finder – enter your zip code to see what is going on in your area.