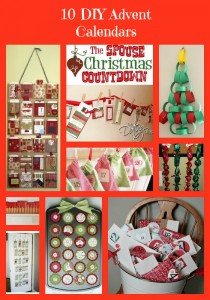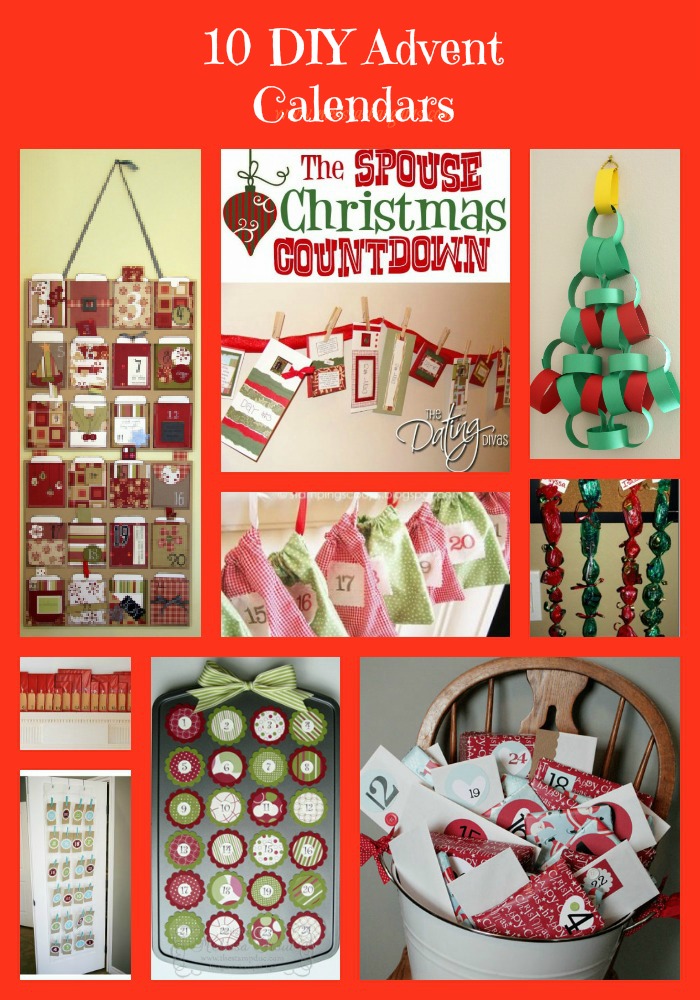 As a child, one of my favorite things about Christmas was the advent calendars. We had two of them and it was always a race among the kids to see who would get to them first in the morning. Now that I have three little ones of my own, I love to see their excitement during Christmastime when it is their turn to move the snowman on our calendar. I have been wanting to make an advent calendar for us that was something more than just moving one piece to a different spot. I have seen so many great ideas from other bloggers where you do a different activity every day or have treats or little toys. I though I would share some of my favorites. I realize that December is tomorrow, but many of these could be thrown together fairly quickly. Others may take more time to make, but I assure you that the kids won't mind doing several days all at once to catch-up.
1. Pocket Advent Calendar from Chef Messy – She has a notecard in each pocket with an activity to do as a family that day. She includes simple things like color a Christmas picture, build a snowman or hang up paper snowflakes, make a treat and take it to a friend and watch a christmas movie and eat popcorn

2. Advent Garland from Stamping Scoops – This is a nice idea of you want to change things up form day to day and year to year. Some bags can have a toy, some a treat and others can be a card with an activity on it.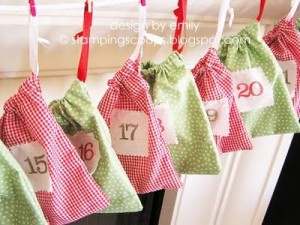 3. Christmas Book Advent Calendar from Babyccino Kids – There are so many great Christmas books out there, both classics and new, and this is a great way to share them with your children.

4. Shoe Organizer Christmas Advent from Eighteen 25 – If you are looking for a quick advent calendar this is it! ALl you need is a shoe organizer, some nice Christmas scrapbooking paper or cardstock and clothespins. The great thing about this one is that the pockets are large so you have room for bigger toys or even multiple toys if you have more than one child.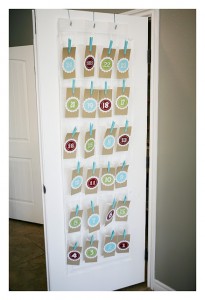 5. Chocolate Advent Calendars from Our Family for His Glory – This one is so easy to make! It is perfect for those slackers who wait to the last minute, like me.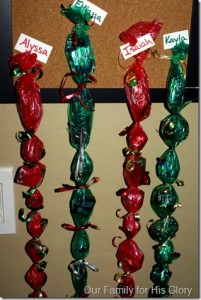 6. Muffin Tin Advent Calendars from The Stamp Doc – This is super cute and easy!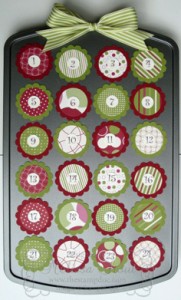 7. Christmas Tree Countdown from Make and Takes – We did this one last year. My kids had fun helping to make it and it was quick and easy!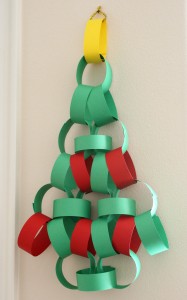 8. Santa Advent Calendar by Kaboose – This is another "quick fix" option! Print out this picture of Santa Claus, let your kids color it, and then add a cotton ball each day!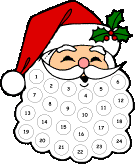 9. Christmas Bucket by Workman Family – This is relatively easy. You wrap a "gift" each day with a fun activity for your family to do each day!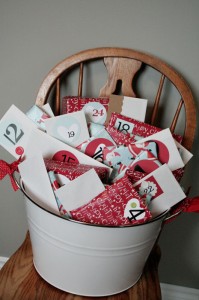 10. The Spouse Christmas Countdown from Dating Divas – There are some fun ideas for doing a Christmas countdown for your spouse. This would be fun for newlyweds who are celebrating their first Christmas together!