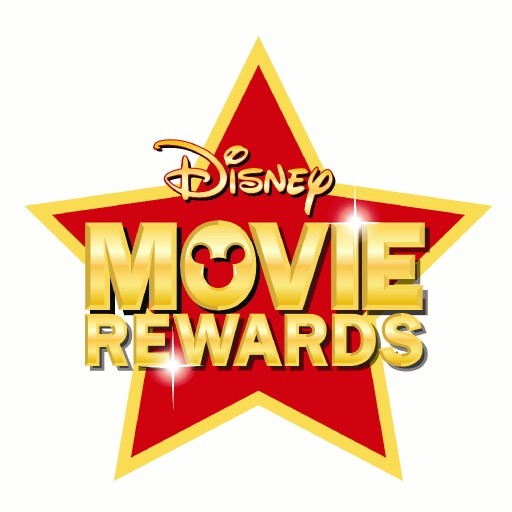 If you collect Disney Movie Rewards points, right now you can score more than 75 free points!
Connect Your Account With Facebook – 25 points
Click here to connect your Disney Movie Rewards account with Facebook and you'll receive 25 FREE Disney Movie Rewards points–> 25 FREE Disney Movie Rewards points
Disney Movie Rewards 50 Bonus Points
There is another Disney Movie Rewards bonus code.  Enter the code M1D17SW5RGY1  and you will receive 50 bonus points when you enter an additional Disney Movie Rewards code by 2/15/13.
Check your e-mail for mystery points!
Check your e-mails from Disney Movie Rewards if you're already a member (I got mine yesterday) for mystery bonus points!  I got nine when I clicked through the link in my e-mail!
If you're not collecting Disney Movie Rewards points, you should be!  All you have to do is enter codes from the Disney movies you purchase and the bonus codes as they become available and you can score freebies like gift cards, movies, and other Disney merchandise!
See all my current freebie posts here–> Freebies 
(Thanks Couponing to Disney!)
*This post may contain affiliate links. Please refer to my disclosure policy for more information.