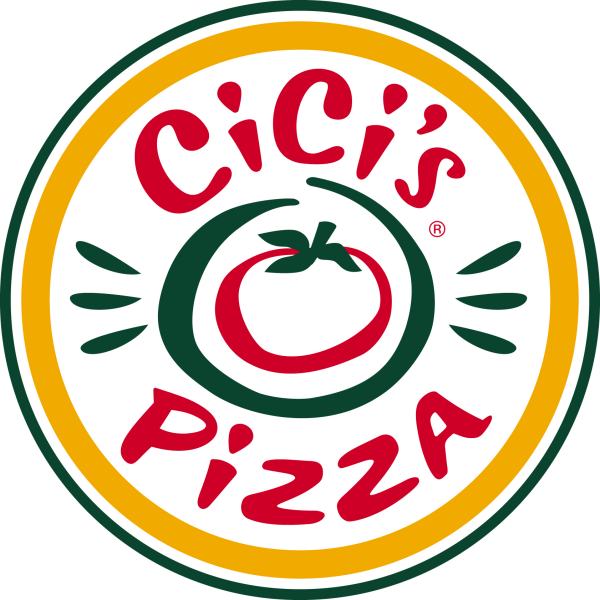 My kids absolutely LOVE Cici's Pizza.  If we give them a choice about eating out, that is typically their top pick.  I like it so much better when there are coupons available and they just released two HOT new printable coupons which are valid until 7/10/11.  Print the coupons by clicking on the links below!
Free Adult Buffet with the purchase of an adult buffet and 2 soft drinks
Free Kid's Buffet with the purchase of an adult buffet
Both coupons specify a limit of one coupon per customer per visit.  The free kid's buffet is valid for children who are 10 and under.  These may not be combined with any other coupon, discount, or promotion.
Do your kids love Cici's Pizza?  What is their favorite pizza?  Mine LOVE the Macaroni & cheese pizza.  It looks a little gross to me, but I'm not the one eating it!
*This post may contain affiliate links. Please refer to my disclosure policy for more information.