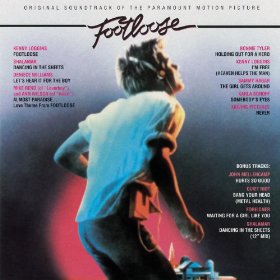 If you LOVE MP3s, this is a HOT offer for you!  You can get a FREE Amazon MP3 album!  There are 100 different albums to choose from!
Here's how you can grab this deal:
1.  Click here to grab your free $5 Amazon MP3 credit–> FREE $5 Amazon  MP3 credit
2.  Amazon has 100 albums on sale for just $5 right now!  If you choose one of these albums, it will be FREE for you!  Click here to shop the selection–> Amazon $5 MP3s
Here are some of the titles you can choose from:
Bruce Springsteen – Born in the USA
Lady Antebellum – Need You Now
Cake – Fashion Nugget
Dixie Chicks – Wide Open Spaces
Footloose – 15th Anniversary Collectors Edition
Stand Up – Dave Matthews Band
NOTE:  There is a limit of ONE Amazon MP3 credit per person and your credit is valid through 1/31/2013.  Your Amazon e-mail address will arrive at the e-mail provided when you register for the free MP3 credit within minutes.
*This post may contain affiliate links. Please refer to my disclosure policy for more information