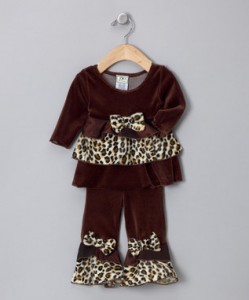 Zulily added the CUTEST JoJo Designs outfits today and they're 40% off regular retail prices!  These outfits are SO cute that it's hard to narrow it down to just one or two favorites!  In addition to several 2-piece sets, they've got party dresses, too!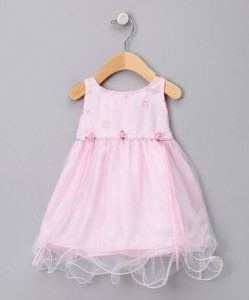 These Krazy Legs tutu and legging outfits start at just $9.99 and are SO cute!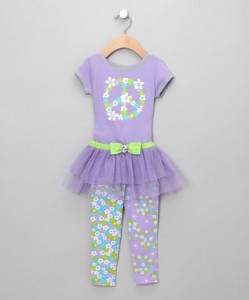 They've also got Kidorable rain gear with themes ranging from butterflies and ladybugs to firemen and pirates!  I don't know why kids love rain gear so much, but they do!  Mine want to wear it even when it's not raining outside!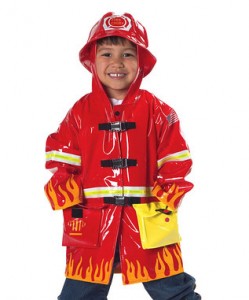 You can still grab these deals from yesterday, too: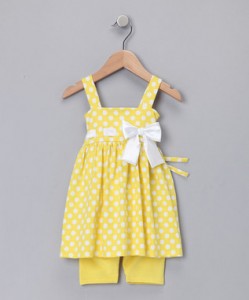 They've got these super cute tunic legging outfits for just $13.99!  That's 60% off!  You'll find these under Sweet Heart Rose.
Plus, you can get FREE shipping on any additional orders you place.  One order with paid shipping must be completed to activate free standard shipping on all subsequent orders.   Subsequent orders must be completed on the same calendar day between 12am pdt and 11:59pm PDT.
With Zulily, you can get cute stuff for your kids without having to pay a fortune or bust your budget!
*This post may contain affiliate links. Please refer to my disclosure policy for more information