Today Zulily's got SUPER CUTE Born 4 Couture outfits for boys and girls!
They've got Born 4 Couture every day outfits, tutus, and hair accessories up to 60% off!  Prices start at just $6.99!
If you're looking for Halloween outfits, they've got plenty to choose from and they are SO cute!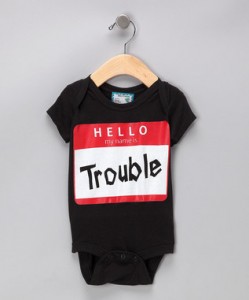 They've got stuff for boys, too!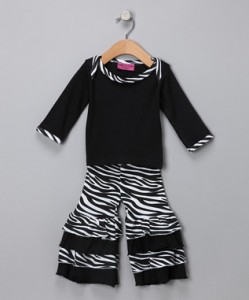 Check out all the cute outfits and mix and match leggings, shirts, tutus, and accessories from Koko Beans, too!
Get 10% off your orders when you use the code FAMILY10 at check-out.  This code is reportedly one time use, so if you have used it before, it may not work again.
*This post may contain affiliate links. Please refer to my disclosure policy for more information