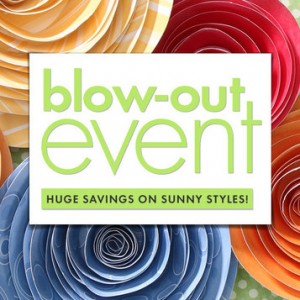 Zulily is having a Blow-Out event with items as low as $4.49 right now!  If you haven't checked out Zulily yet, now's the time to sign up and check out all of their great deals!  If you're in the market for a baby gift or you have kids of your own, there are some great deals!
Here are some of the deals you'll find in their blow-out event:
Infant, toddler, and girl sundress sets starting at $7.99
Infant, toddler and girl swimsuits starting at $5.99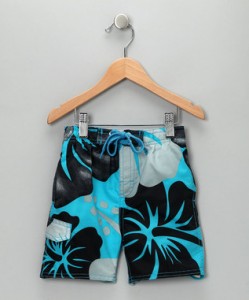 Boys swim trunks starting at $7.99
They've also got Crocs (and other shoes, too!), shirts, outfits, and plenty of accessories!  Check it out before all of the good stuff is gone!
Plus, you can get FREE shipping on any additional orders you place.  One order with paid shipping must be completed to activate free standard shipping on all subsequent orders.   Subsequent orders must be completed on the same calendar day between 12am pdt and 11:59pm PDT.
With Zulily, you can get cute stuff for your kids without having to pay a fortune or bust your budget!
*This post may contain affiliate links. Please refer to my disclosure policy for more information