If you love to travel, make sure you sign up for Travel Zoo!  When you sign up, they send you a weekly e-mail with the "Top 20 Travel deals." Their weekly e-mail also includes the scoop on local entertainment deals for restaurants, hotels, and the theater.  I have been signed up with them for a few years now and have gotten some HOT leads through the years!  The best part is, you get just that one e-mail each week – no SPAM or additional "stuff."
Here's a sample of some of the hot deals you missed out on this week if you weren't subscribed to their weekly e-mails: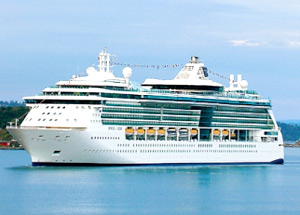 Royal Caribbean 5-night Cruise – $299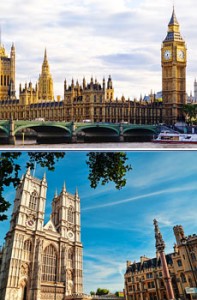 London 6-night vacation including airfare, hotel, and breakfast – $799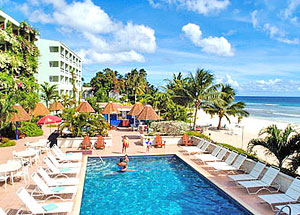 Barbados 5-night vacation including air, oceanview room, and food & beverage credit – $399
When you sign up for TravelZoo, you'll find out first about all of the best travel deals and be able to plan that vacation you always wanted but never thought you'd be able to afford!  You can sign up for their weekly e-mails here.
*This post may contain affiliate links. Please refer to my disclosure policy for more information