Did you grab your $30 Totsy voucher from Buy With Me for just $15?  If not, it's STILL available!  Details are here.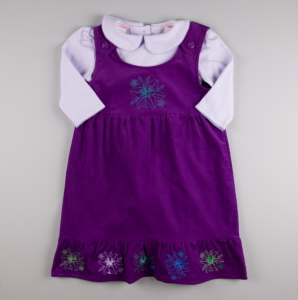 With your $30 voucher, you can grab two of these super cute So la vita dresses and your out of pocket will only be $20.50 plus shipping.  That's just $10.25 per dress!  That's more than 70% savings off regular retail prices!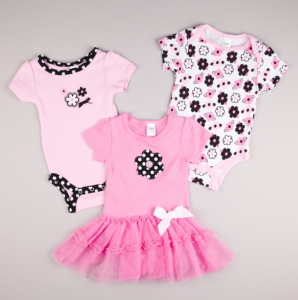 For the diva in your life, these tutu and body suit sets start at just $10!  They've also got tutu, legging, and shirt sets for just $9!  You can grab 3 and you'll get the all for as low as $15 out of pocket with the voucher mentioned above!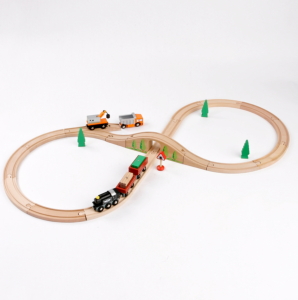 If one of your little ones has a birthday coming up or you're planning ahead for the holidays, you can get super train sets starting at just $15.  You can grab a train set and some accessories and your out of pocket will only be $15 plus shipping with the voucher here!
If you don't have the voucher, or you've already used it, you can also save 10% off your order when you enter the code STROLLERSTRIDES  at check-out! (NOTE:  This is a one time use code so if you've used it before, you won't be able to use it again)
*This post may contain affiliate links. Please refer to my disclosure policy for more information