Totsy is having more great deals today!  Don't forget to use the code FB100K at check-out to get an additional 10% off your purchase.  This is the LAST DAY that this code is valid!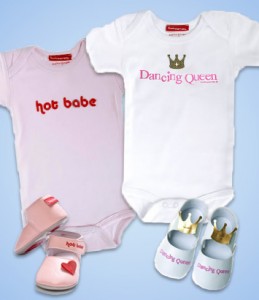 They've just added Silly Souls – cute onesies, hats, socks, and shoes for babies with cute phrases!  Prices are 60-70% off regular retail prices and start at just $2!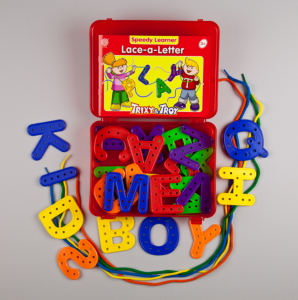 If you're an educator or a parent who is actively involved with helping your kids learn, they've got GREAT education kits from Tedco Toys at 40-50% off.   There are alphabetic activities, math activities, and more!  Prices start at just $4.65.  It's a great time to pick up a few extra things for your classroom or to start getting your kids into the "Back to School" mode!
Speaking of educational toys, the Smart Lab toys that I posted about yesterday are still available and are up to 70% off regular retail prices!
Here are a few of my favorites: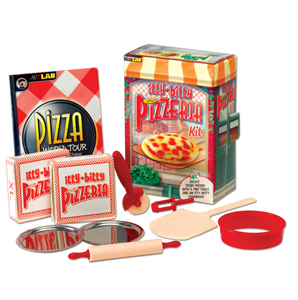 Itty Bitty Pizzeria – $5.40 (regularly $9.99)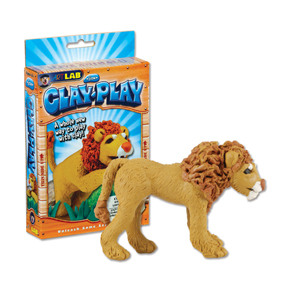 Clay Play Lion – $3.10 (regularly $9.99) – they've got horses, elephants, and dinosaurs, too!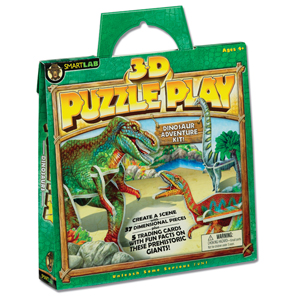 3D Puzzle Play – Dinosaurs – $3.85 (regularly $9.99) – they've got ocean and African themes, too!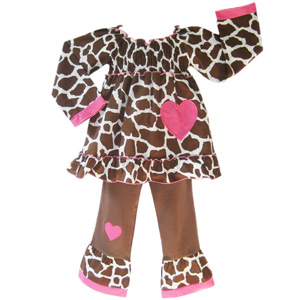 I can't believe it, but they still have some super cute Ann Loren items, too!!  If you've got a little girl, you'll LOVE these deals!  These boutique style outfits are $25 each!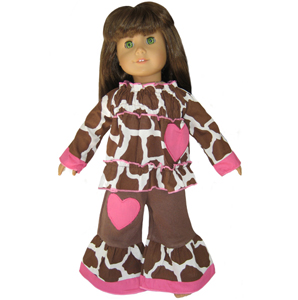 Plus, you can grab a matching outfit for your daughter's doll for just $12.50!  My daughter LOVES having matching outfits for her American Girl doll.
Only one day left for these!  Hurry before they're gone!