Totsy has added SO many cute things today that I don't even know where to start!  You can also save 10% off your order when you enter the code STROLLERSTRIDES  at check-out! (NOTE:  This is a one time use code so if you've used it before, you won't be able to use it again)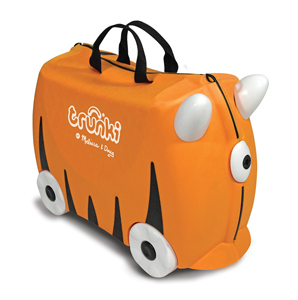 If travelling with your kids leaves you frazzled, check out these adorable Melissa & Doug Trunki bags that look like animals and double as a riding toy!  They've got lots of different kid-friendly baggage and accessories and prices start at just $10.50!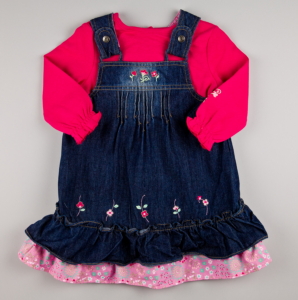 They've also got super cute Laura Ashley dresses for infants and toddlers!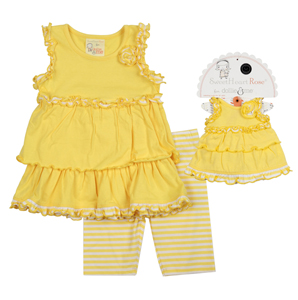 If your daughter likes to dress up like her dolls, they've got over 30 Dollie 'n Me combinations to choose from and prices start at just $8!
Shipping is free on your first purchase of $25 or more and you can get a free subscription to Family Fun Magazine when your total is $45 or more!  I hope you grabbed the $30 Totsy credit that I told you about here so your out of pocket is even less!
*This post may contain affiliate links. Please refer to my disclosure policy for more information