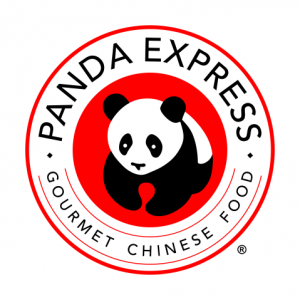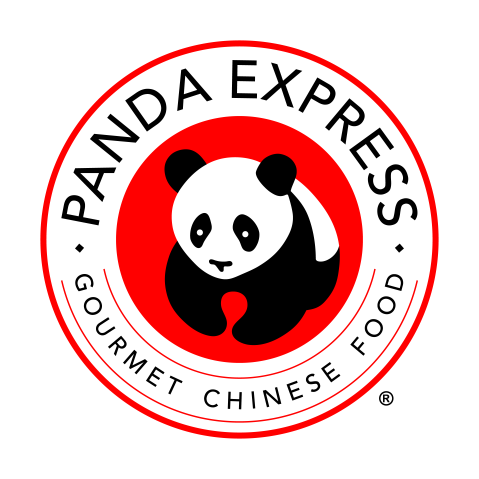 Head over to the Panda Express page on Facebook right now and vote for your favorite Panda Express meal (there are four to choose from).  The one with the most votes will be FREE on Friday, 6/24.
I voted for Orange Chicken!  You can also choose from Kung Pao chicken, Beijing beef, and Kobari beef.
*This post may contain affiliate links. Please refer to my disclosure policy for more information.