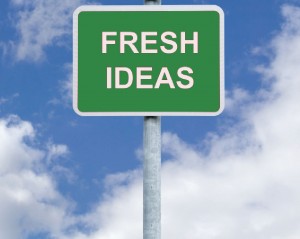 Become a member of our Fresh Ideas Panel! Please share your thoughts with us on our product ideas and offerings. By sharing your opinions with us you are eligible for monthly giveaways!
Your ideas are important! That is why we would like to invite you to join Fresh Ideas; an exciting new panel designed to collect your thoughts and feedback regarding food and what you are looking for in the foods you choose for yourself and for others, such as your family and friends.
This is a brief survey that should only take about 5 minutes to complete. If you choose to join and are accepted into the panel, you will receive one to two surveys a month. In addition, you will have the chance to participate in our rewards program, where you can win gift cards for up to $200.  Click Here
*This post may contain affiliate links. Please refer to my disclosure policy for more information.