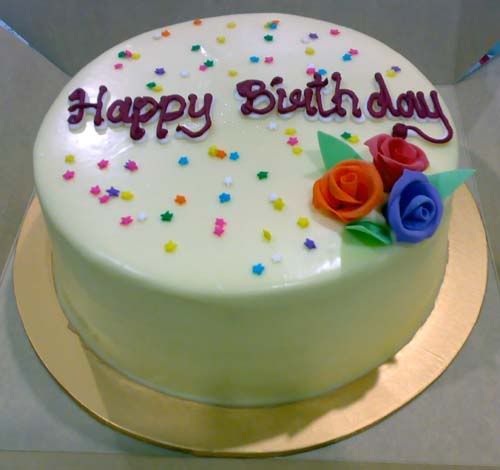 If you watch TLC's Extreme Couponing last night, were you inspired by all of the freebies they were able to get on their birthday?  Here's a list of birthday freebies so you can get your own!!  Many of these freebies have an extended time period (a week before and/or a week after your birthday), so you can extend your birthday celebration even longer!
You can also find a list of  birthday freebies for kids here.
Baskin Robbins ~ Join their Birthday Club and you'll get a coupon (via e-mail) for a free 2.5 ounce scoop of ice cream on your birthday!
Benihana ~ Join The Chef's Table and get a complimentary $30 Benihana Birthday Certificate during the month of your birthday.
Black Angus ~ Receive a complimentary dessert for joining The Prime Club and you will also get a free steak dinner on your first birthday as a Prime Club member (who can turn down free steak?)
Del Taco ~ Join the Del Taco fan Eclub and get 2 free chicken soft tacos just for signing up plus a free premium shake on your birthday!
Einstein Brothers Bagels ~ Get a free Einstein Bagel & Shmear on your birthday plus other great offers when you join their e-club here.
Firehouse Subs ~ Starting July 1st, all you have to do is show your ID on your birthday and you get a free medium sub to celebrate!  (This is another favorite for me because I love Firehouse subs!)
Fuddruckers ~ Join the Fudds Club and get a free burger on your birthday!
Houlihan's ~ Get a free appetizer just for joining their e-mail list plus get a free entree on your birthday!
IHOP ~ Join the Pancake Revolution here and get a free meal for signing up, a free meal on your birthday, and a free meal on your one year anniversary of joining!
Red Lobster ~ Join the Red Lobster Club for Seafood Lovers and get a free birthday surprise!
Red Robin ~ This is one of my personal favorites because I love Red Robin!  Join their eCLUBand get a free gift for signing up plus a free burger of your choice on your birthday!
Sephora ~ Join Beauty Insiders here and get a birthday surprise for free!
*This post may contain affiliate links. Please refer to my disclosure policy for more information