I'm so excited!  The Roper boots are back on Totsy!  You can get Roper boots for adults, kids, and infants for up to 80% off the regular retail prices!  Prices start at just $5!!  Here in Texas, rodeo is a BIG thing (imagine that!) and they always have "Rodeo Days" in the schools, but it seems like I can never find boots when that time comes along, so this year I'm planning ahead!  Plus, my kids love to wear them to play in!   There are lots of other great styles to choose from.  Hurry and check it out before all the good stuff is gone!  These always sell out SUPER FAST!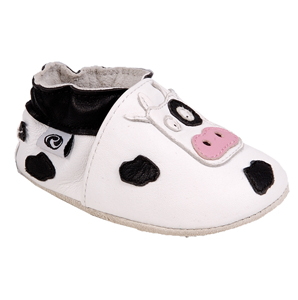 These super cute shoes for infants are just $5!  They've got 5 different styles to choose from!
These Western Chunky boots are just $19.50!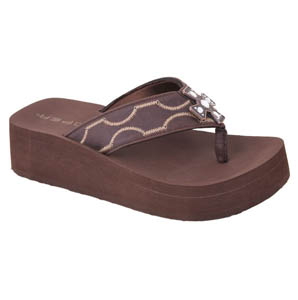 They've got sandals and flip flops starting at just $6.50!
They've got men's shoes, too!
If you're not signed up for Totsy yet, it's a members only site.  You can sign up here–>Totsy registration
If you're already registered for Totsy, click here to shop this sale–>Roper Boots sale
I've got even more great news for you! If this is your first purchase and you're spending $25 or more, you can get free shipping!   If it's not your first purchase, you can save $15 off a purchase of $65 or more when you enter the code VIPMOM at check-out or get FREE shipping when you enter the code REINDEER at check-out.  Unfortunately the free shipping for your first purchase cannot be combined with the VIPMOM code.
Let me know which boots you pick!
*This post may contain affiliate links. Please refer to my disclosure policy for more information