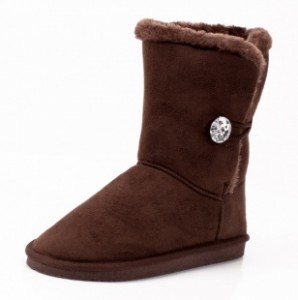 You've only got one more day left to shop this awesome sale on winter boots!  Get Classic Winter boots for just $8.50 shipped!  These are regularly $40!

Here are some of the deals you can grab!  You'll find these under the "Winter boots under $10" tab.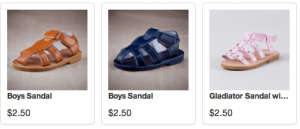 Make sure you check out the Toddler Footwear Blow-Out Sale.  Prices on toddler shoes start at just $2.50!  Prices in the Mom Sandal Shop start at just $2.25!
Get FREE SHIPPING if you just registered with Totsy and make a purchase within 30 days.  Shipping is also free when you spend $75 or more.
*This post may contain affiliate links. Please refer to my disclosure policy for more information