This is sponsored post on behalf of US Family Guide and Digital Media Academy.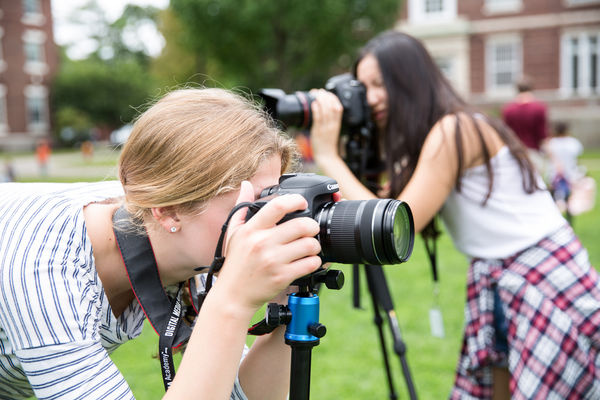 It's not too late to register for the perfect hands-on summer camps from Digital Media Academy.  Right now you can save $75 on each summer camp registration with the code TECHFUN17.  Hurry!  This promotion ends on Monday, 5/1/2017!
Digital Media Academy includes cutting edge course categories to help your child discover their passion for STEM (Science, Technology, Engineering, and Math) through fun and exciting project-based courses.  Your child may create the next best-selling app, original video game, and more!
Find a location near you here–> Digital Media Academy locations
Course categories include:
Programming
Game Design
Music Production
3D Modeling + Design
Robotics + Engineering
Film + Photography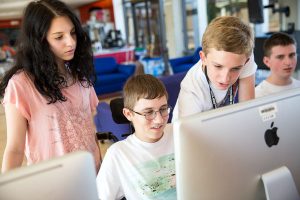 You can also engage in 
online learning throughout the year!   
With
DMA Online courses
, you can explore exciting STEM subjects all year-long from anywhere! DMA Online includes over 10 unique courses, each offering up to 10 hours of self-paced projects and lessons.With the DMA Online All-Access subscription, users can get complete access to all 12 courses, too!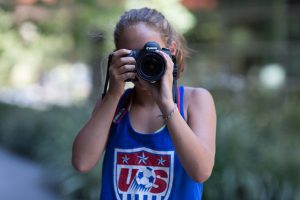 DMA Has Summer Camps Just for Girls, Too!  DMA's Made By Girls initiative aims to build tech confidence in young women, and was created exclusively to support early positive experiences with technology.  Made By Girls offers immersive STEM courses taught by role models and mentors dedicated to empowering at Digital Media Academy.  It's their mission to foster a learning community of diversity and excellence through memorable and innovative educational experiences led by the highest-quality instructors; building skills and confidence to empower lifelong learners, creators, and makers to follow their dreams and make a lasting impact.
Popular courses include:
Intro to Java Programming
VR & Game Design Academy
Wearable Tech & Fashion Design
Filmmaking Academy
Find out more by watching this video:
Question? Call us at 866-656-3342 or send an email to info@digitalmediaacademy.org to speak with a Camp Advisor.
*$75 off all full-day tuition for our Adventures, Teen, Academy, and Pro Series courses. Jr. Adventures students can save $40 on each registration. Discount may not be combined with any other offer. Some restrictions may apply. Offer valid until Monday, May 1, 2017 at 11:59pm PST.