This post contains affiliate links.  Please refer to my disclosure policy for more information.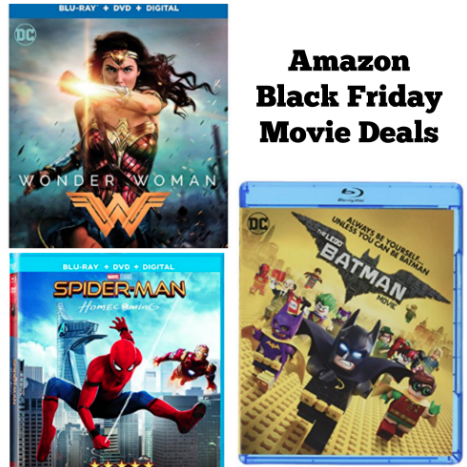 Amazon has some AWESOME Black Friday movie deals!  These make great stocking stuffers or are great for family movie nights!  Please keep in mind that Amazon pricing can change at ANY TIME!  Always verify final pricing before completing an order.  NOTE: I updated as of 11/24 (early morning)
Click here to see all the deals–> Amazon Black Friday deals
Looking for Christmas movies?  I've got a whole separate post for that here–> Amazon Christmas movie deals
Here are some of my top movie picks: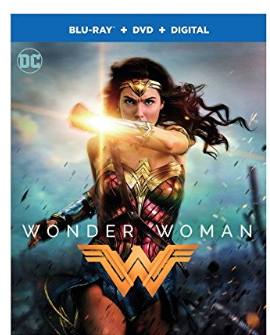 Wonder Woman Blu Ray/DVD Combo Pack – $6.99 – price is back up!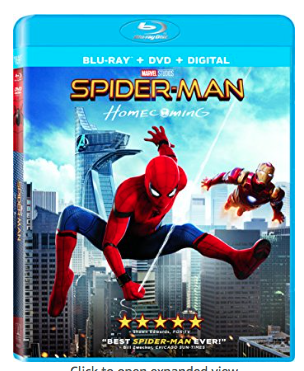 Spiderman Homecoming Blu Ray/DVD Combo Pack – $7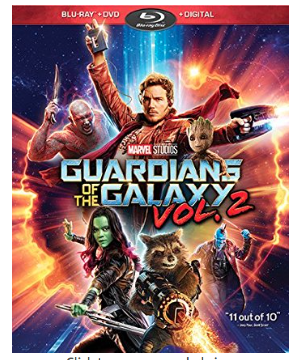 Guardians of the Galaxy, Vol. 2 Blu Ray/DVD Combo Pack – $9.99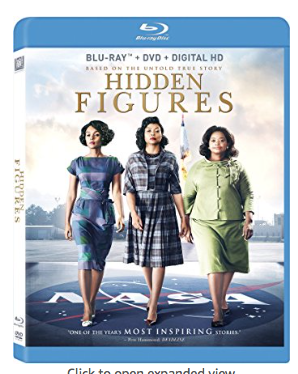 Hidden Figures Blu Ray/DVD Combo Pack – $5.99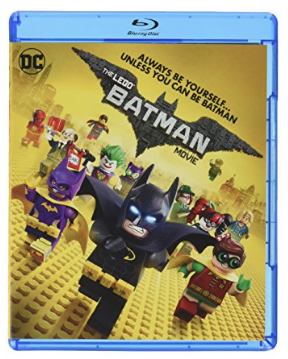 LEGO Batman Movie Blu Ray – $6.99 – price is back up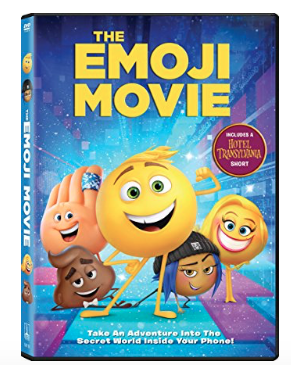 The Emoji Movie Blu Ray/DVD Combo Pack – $9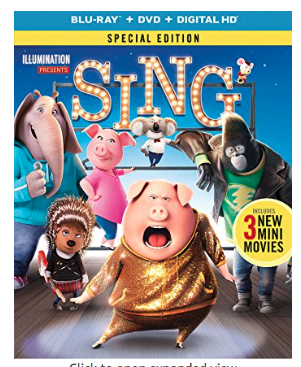 Sing Blu Ray/DVD Combo Pack – $6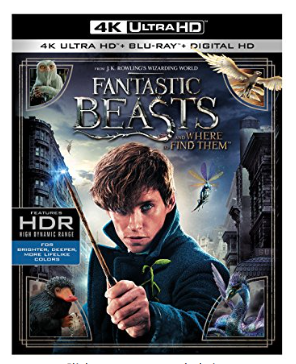 Fantastic Beasts and Where to Find Them Blu Ray/DVD Combo pack – $6 – price is back up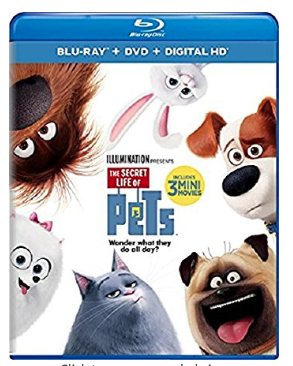 The Secret Life of Pets Blu Ray/DVD Combo Pack – $6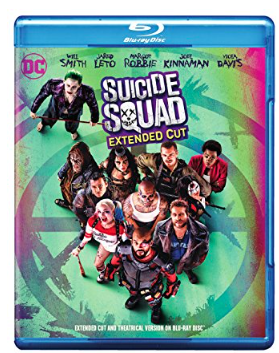 Suicide Squad Blu Ray/DVD Combo Pack – $5.99 – price is back up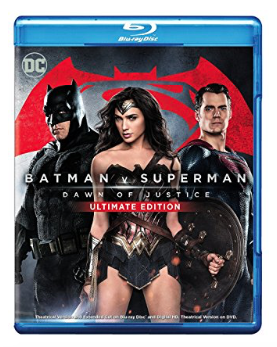 Batman vs. Superman Blu Ray – $3.99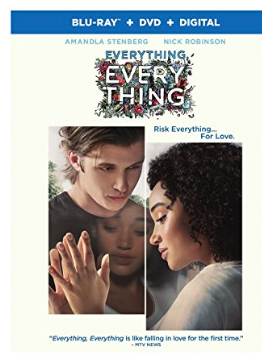 Everything Everything Blu Ray/DVD Combo Pack – $6.99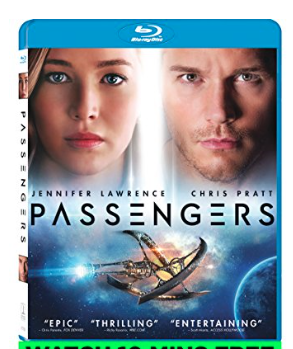 Passengers Blu Ray – $6 – price is back up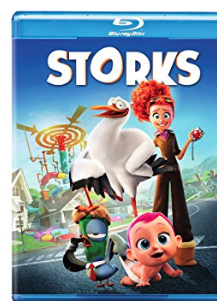 Storks Blu Ray/DVD Combo Pack – $4 – price is back up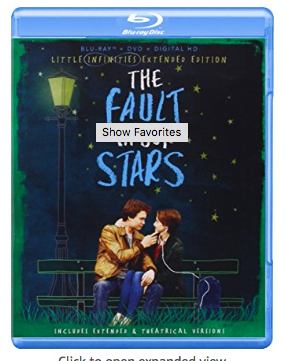 The Fault in Our Stars Blu Ray/DVD Combo Pack – $7.97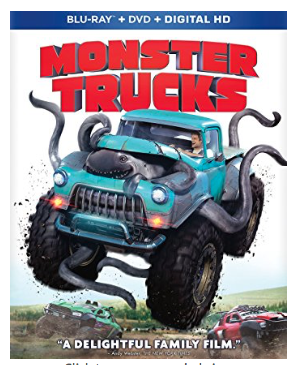 Monster Trucks Blu Ray/DVD Combo Pack – $5.96
If you're a Night at the Museum fan, check out these deals: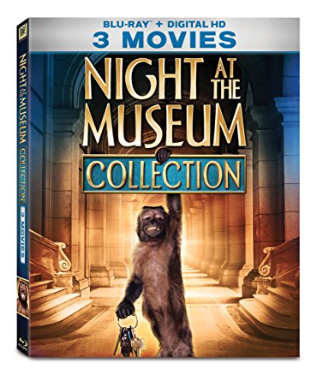 See more Black Friday deals here–> Black Friday deals
Make sure you join my group on Facebook to stay in the loop–> Melissa's Bargains on Facebook